I pride myself on being a great gift giver on all occasions. When it comes to finding gifts for the men in my family? Forget it. They are hands down the pickiest and most difficult to please when it comes to gifting. When I was growing up, picking out a gift for my dad became a game of "who can gift the one thing he won't return?". If you're like me and find yourself asking for a gift receipt by default, check out my foolproof guide to experiential gifting ideas for valentine's day gifts for him.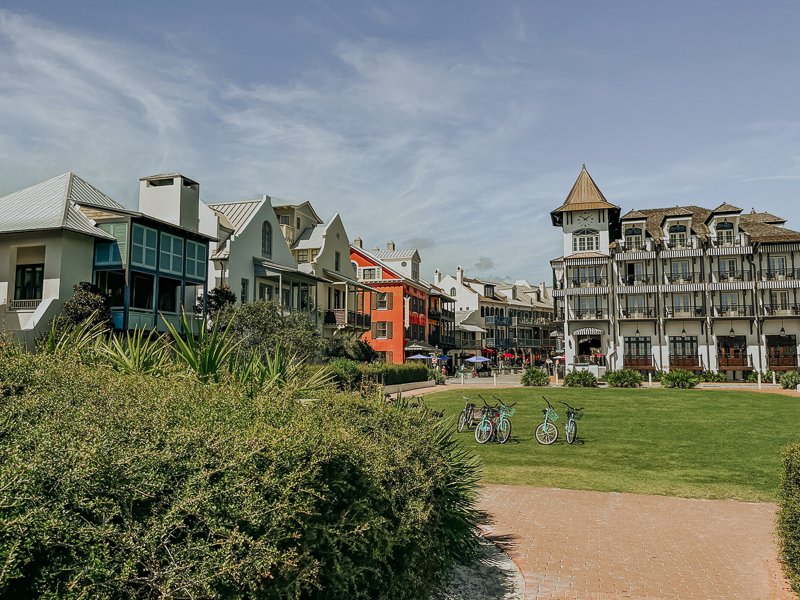 Plan a Surprise Weekend Getaway
Planning a weekend getaway is always a great (and non-returnable) option. You don't need to break the bank either. Try searching through your credit card company to see if they're offering any special deals, book your trip using flight or hotel points, or find unique and affordable stays through Airbnb or VRBO.
Plan a Staycation
Staycations are seriously underrated in my opinion. Oftentimes we forget that there are amazing local happenings to take advantage of right in our backyard! Booking a local staycation will allow you to experience your hometown from a different perspective. With the money you save on travel, you can reserve a nice dinner or book an upscale hotel.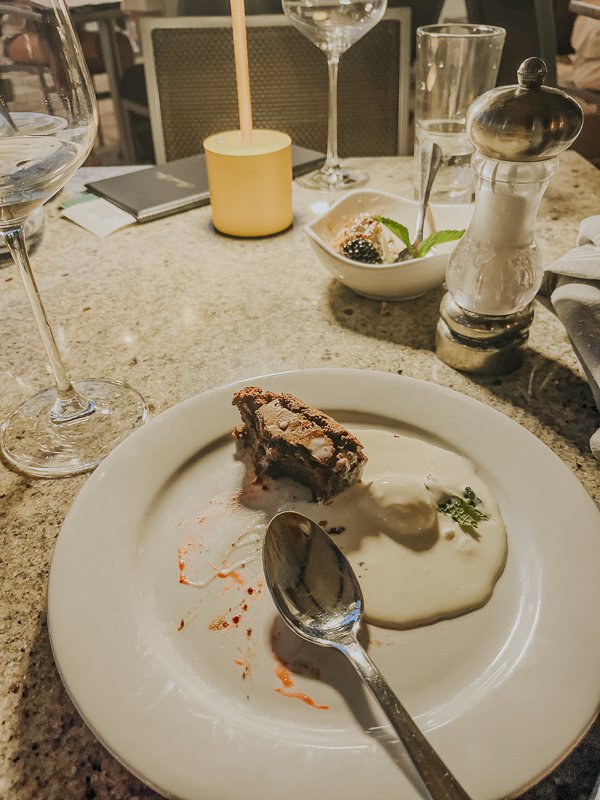 Reserve a Private Chef
How about staying in but without the cooking and prep? Booking a private chef for the evening is a fun way to plan a romantic dinner without the extra legwork. Finding dinner reservations and snagging parking on Valentine's Day can feel impossible. Book a local private chef to avoid the headache and create an experience you'll never forget.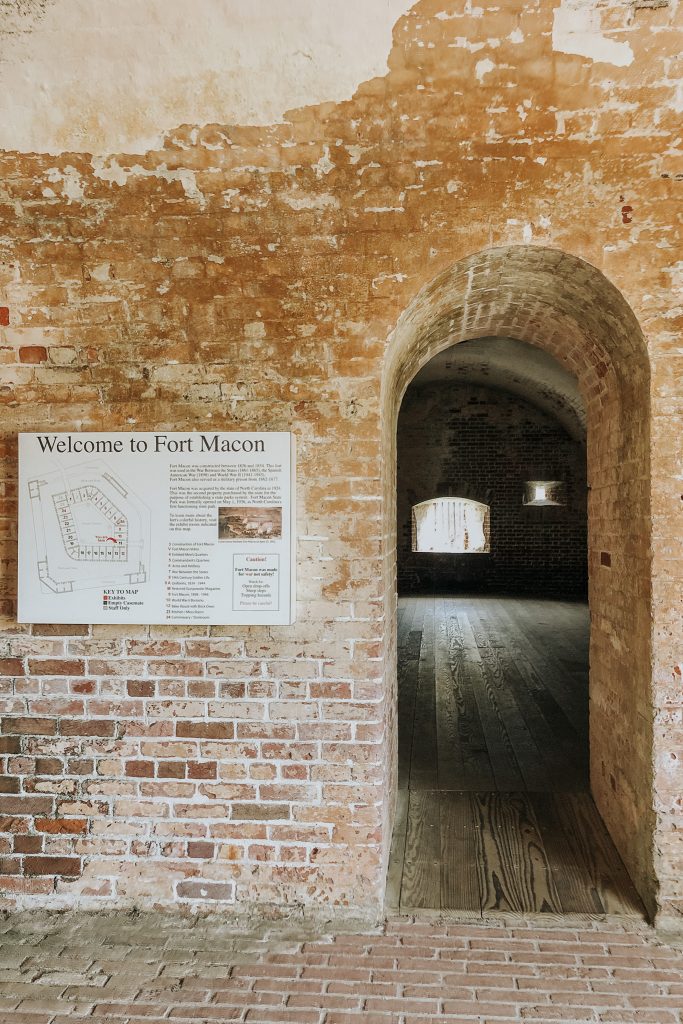 Schedule a Private Tour
Is there a winery, museum, gallery, or architectural site he's always talking about? A private guided tour of a local point of interest is a super thoughtful gift. Not only does it show you're actually listening when he rambles on about pre-civil-war history, but it will also allow you to spend some quality time together.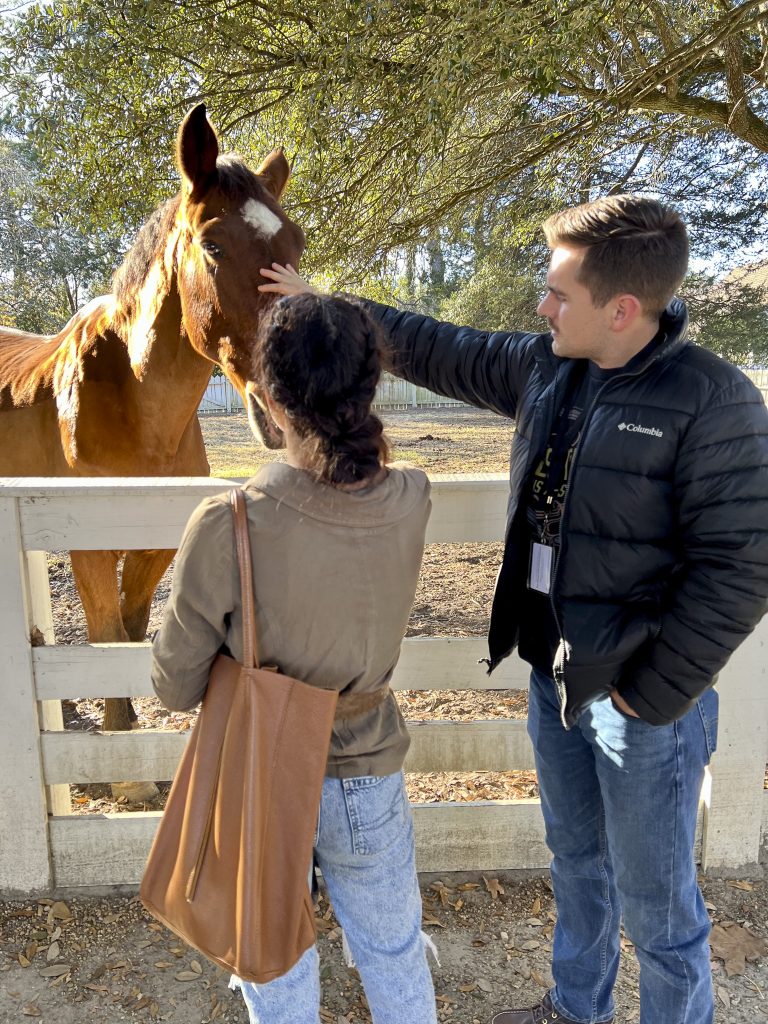 Book An Airbnb Experience
Did you know that Airbnb isn't just for short-term rentals? Airbnb Experiences is a feature in the app that allows locals to post different services they offer in the area. From sunset sailboat rides to Alpaca feeding, you can book super niche, private experiences or group based experiences!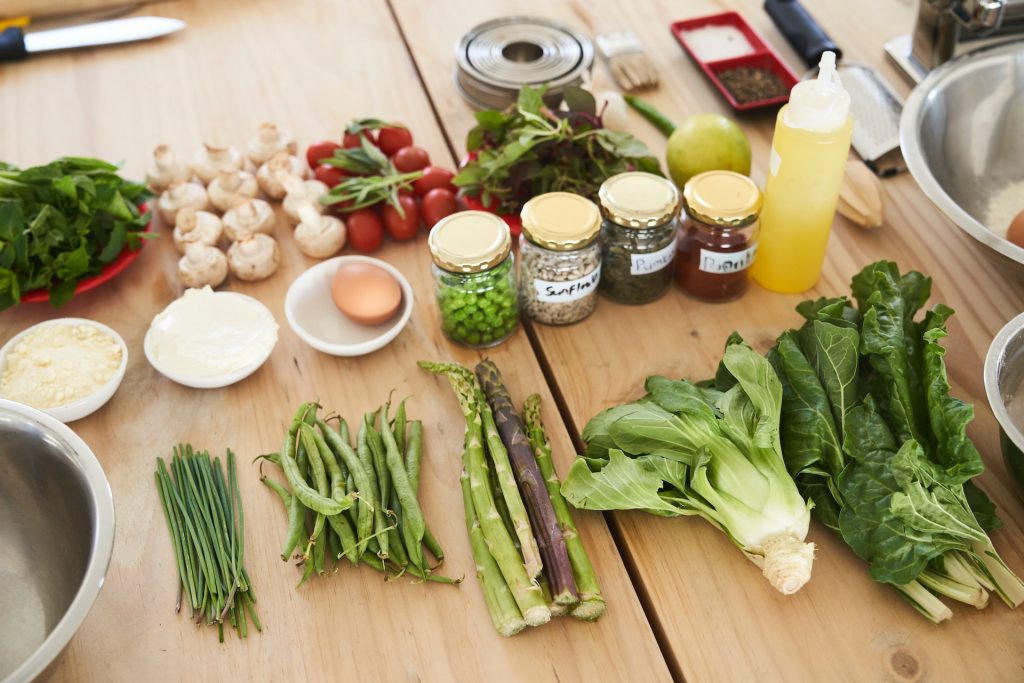 Take a Cooking Class Together
Cooking classes are a fun and unique bonding experience. Choose a cuisine and learn how to prepare and cook a meal together from start to finish. You can even recreate the meal at home later to relive the experience! If you prefer a quiet night in, try Cozymeal.com for virtual cooking classes. You can learn and enjoy a meal together from the comfort of your home!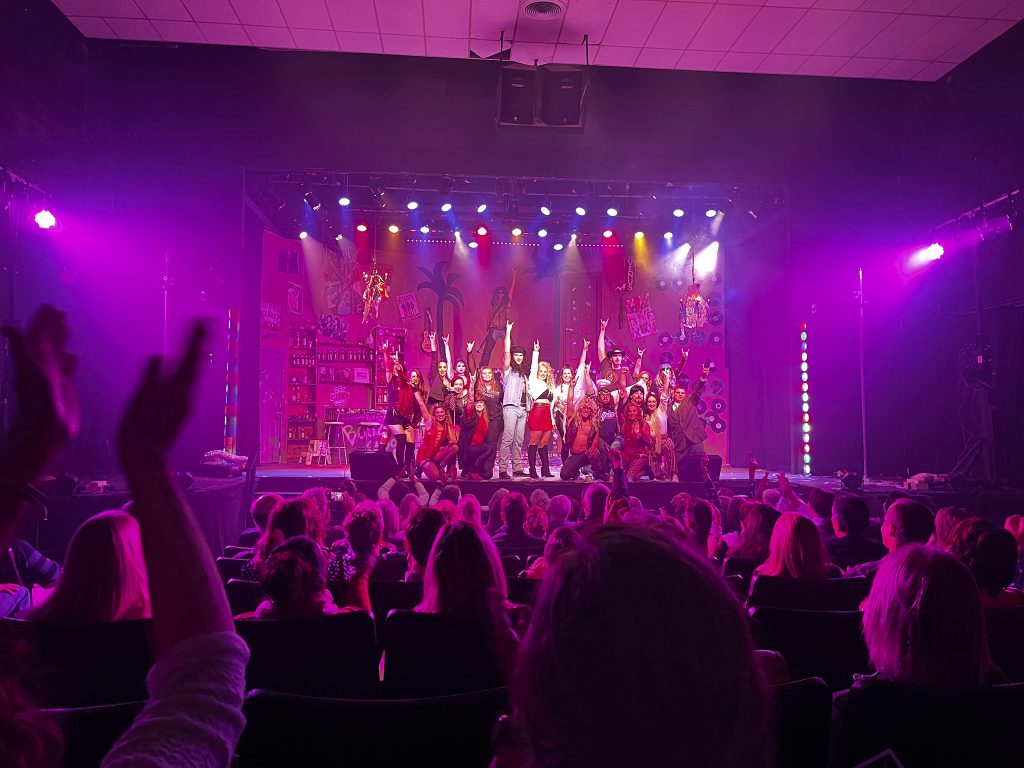 Get Tickets to A Live Show
Going to a live show together, whether stand up comedy, a musical, or a concert, is an amazing experiential gifting idea. For one, it could be a once in a lifetime experience if the performance happens rarely. It's also a win in the fact that there's very little planning required on your end. Just show up and have a great time!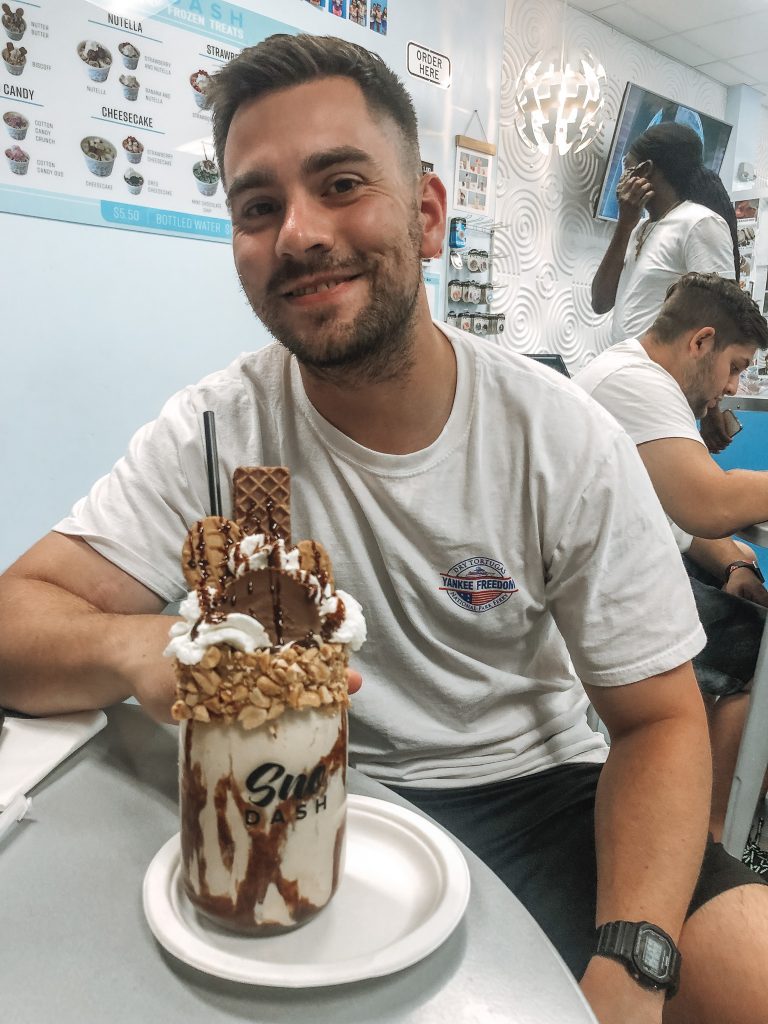 Check off a Bucket List Item
This could be as simple as taking him out to try a loaded milkshake, or visiting a bucket list travel destination! Checking off a bucket list item together is thoughtful and exciting way to share an experience together!
Honorable Mention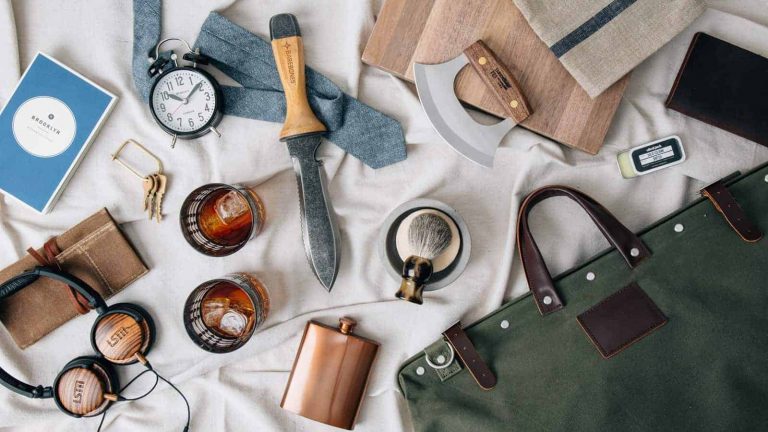 9. Bespoke Post Monthly Subscription Box
Bespoke Post is a subscription service that releases themed monthly boxes to its subscribers. While the subscription itself isn't technically an experience, the products themselves are sure to spark conversation and excitement. Bespoke Post sources unique products from smaller, boutique brands to deliver items you won't see anywhere else. I purchased a Bespoke Post subscription for my husband several years ago. I love the variety of products available, which cuts down time shopping around for the perfect gift. You can skip or swap a shipment during the first week of the month or shop a la carte products at a discounted price!
Experiential Gifts For Couples
Experiential gifting is the most foolproof form of Valentine's Day gifting. If you find yourself stuck searching for unique Valentine's Day ideas for him, bookmark this post for future reference! Any of these valentines day ideas for him would be a thoughtful gesture and create amazing memories for years to come.