I'm a big farmer's market girl. Growing up in Raleigh, NC, I have so many great memories of visiting the NC State Farmer's Market on Agriculture St. When we moved to Pensacola in 2022, I was so excited to see the local market and pop-up scene in full effect! The Palafox Street Farmers Market, located in the heart of downtown Pensacola, is the perfect destination if you're looking for fresh and locally-sourced produce and handmade goods. With a wide variety of vendors selling everything from fresh fruits and veggies to handmade crafts, the market provides a unique shopping experience that attracts both tourists and locals from miles around. If you're looking for the freshest and most unique items from local vendors in Pensacola and surrounding areas, the Palafox Street Farmers Market is definitely worth checking out!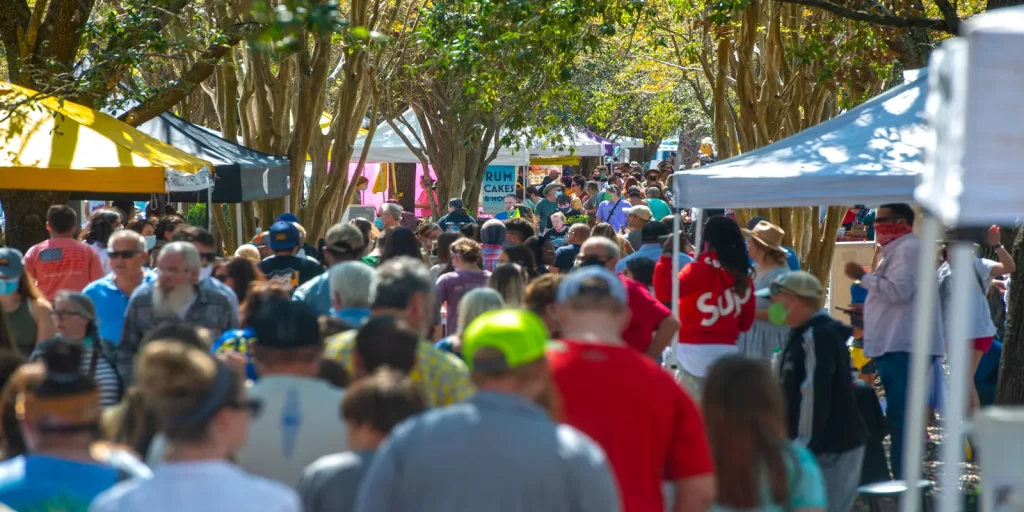 What is the Pensacola Farmers Market on Palafox Street?
The Pensacola Farmers Market on Palafox Street (more fondly known as the Palafox Market) is a local market that's open every Saturday, rain or shine, in the Martin Luther King Jr. Plaza. The market celebrated 15 years of serving the Pensacola community in 2022. Believe it or not, the market averages between 1,500 and 4,500 visitors on any given Saturday!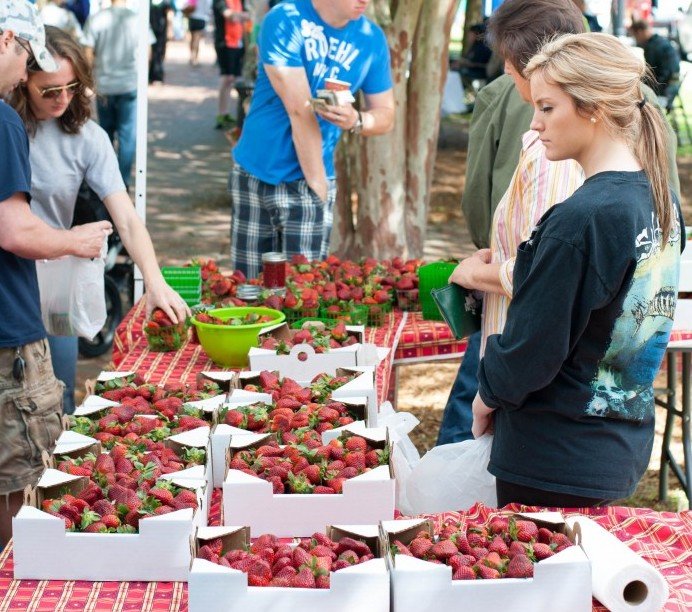 Photo courtesy of Palafox Market
The Palafox Market has been consistently named "Best Farmer's Market," "Best Free Thing to Do," and "Best Place to Buy Local Produce" in Pensacola.
Look out for organic fruits and vegetables, coastal-inspired crafts, baked goods, BBQ sauce, meats, seafood, dairy products, photography prints, and more. Vendors travel from Escambia, Santa Rosa, and Baldwin counties to set up booths, sell goods, and connect with locals.
Palafox Market Hours of Operation
The Palafox market is open from 9 a.m. to 2 p.m. The only day of the year the Palafox Market takes a break is during the annual Mardi Gras Grand Parade weekend.
Parking for Palafox Market Pensacola
There is ample street parking available directly adjacent to the Palafox Market. From the Palafox Market website:
Plenty of free parking on-street (2-hour limit) and metered parking in the N. Palafox lot, located on the corner of Palafox and Gregory Streets (right across the street from the market)

palafoxmarket.com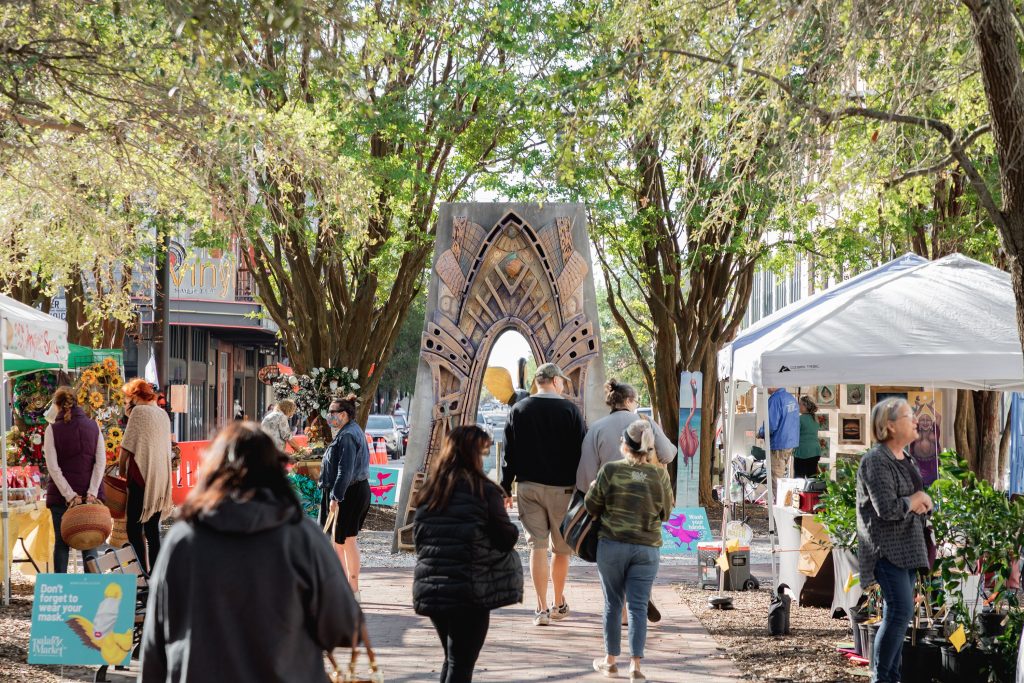 Why shop locally sourced goods at Palafox Market?
There are so many reasons to shop for locally sourced goods at the Pensacola Farmers Market on Palafox Street. I'm a huge proponent of purchasing locally sourced products to support small businesses and help the local economy thrive. Shopping at the market allows you to connect 1:1 with the individuals who grow or make your food and other items! This leads to a better understanding of how your purchases are produced and their impact on the environment. Not to mention, there's a good chance you'll make some friends in the process!
Top vendors to check out at the Pensacola Farmers Market
If you want to get the most out of your visit to the Pensacola Farmers Market on Palafox Street, you should check out these top vendors.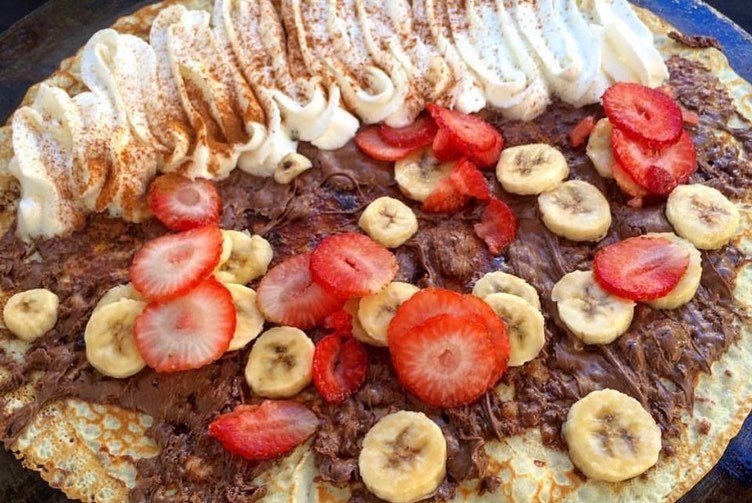 The Palafox Market Features 100+ Vendors with Local Products
The Pensacola Farmers Market on Palafox Street offers a wide variety of locally-sourced goods for purchase. A quick search on their site reveals almost 150 different vendor booths set up each Saturday. In addition to the top vendors I mentioned above, you can also find authentic Chinese pastries at The Pretty Bear's Bakery or handmade soaps and lotions at Beach Bird Botanicals. If you're a green thumb, check out Panhandle Exotic Plant's selection of rare and collector plants.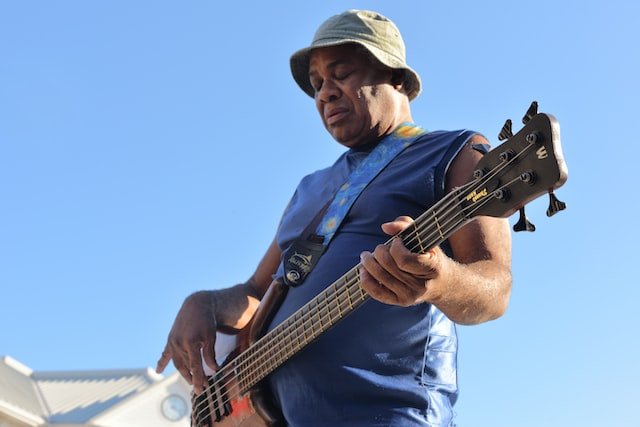 4 Tips for enjoying a successful shopping experience at the Palafox market
Shopping at a farmers market like the Pensacola Farmers Market on Palafox Street can be an enjoyable experience, but it's important to keep a few things in mind.
Bring cash since not all vendors may accept major credit or debit cards.
Bring reusable tote bags or baskets to carry your purchases and help reduce waste.
Arrive early to beat the crowds and to have first pick of the best produce and products available.
Consider bringing a cooler to transport any perishable items safely back home.
By following these tips, you'll be sure to have a successful shopping experience at the market!
See you on Saturday!