Hi, friend! I'm so glad you're here. To understand my journey to starting a beauty, lifestyle, and travel blog, I have to tell you a few things about myself.
Wanderlust Is In My Blood
From a young age, my parents told my sister and me that the most valuable thing they could ever give us was experiences, so they took us everywhere they could. The first time I traveled overseas was in 2006. I was eight years old and we visited family outside of Casablanca, Morocco where they lived as missionaries. That trip kickstarted my travel bug and since then I've had an itch to see as much of the world as possible. So far I've traveled to five continents and 17 countries plus the Saudi Arabian Peninsula.
During college, I traveled to eight countries and met my husband on a service trip to Belize. One of the first things he told me was that he wanted to become an officer in the military. We bought and fixed up a house in New Bern, NC in September 2020 to be close to his job and got married on January 1, 2021. Since then the trajectory of his career has proven that we'll probably never be in one place for too long. After Covid hit, my husband and I focused our travel domestically. We started planning trips to hit all 63 National Parks in the U.S. with some close friends. No matter what, neither of us can shake the urge constantly to be on the go.
I'm A Foodie Through and Through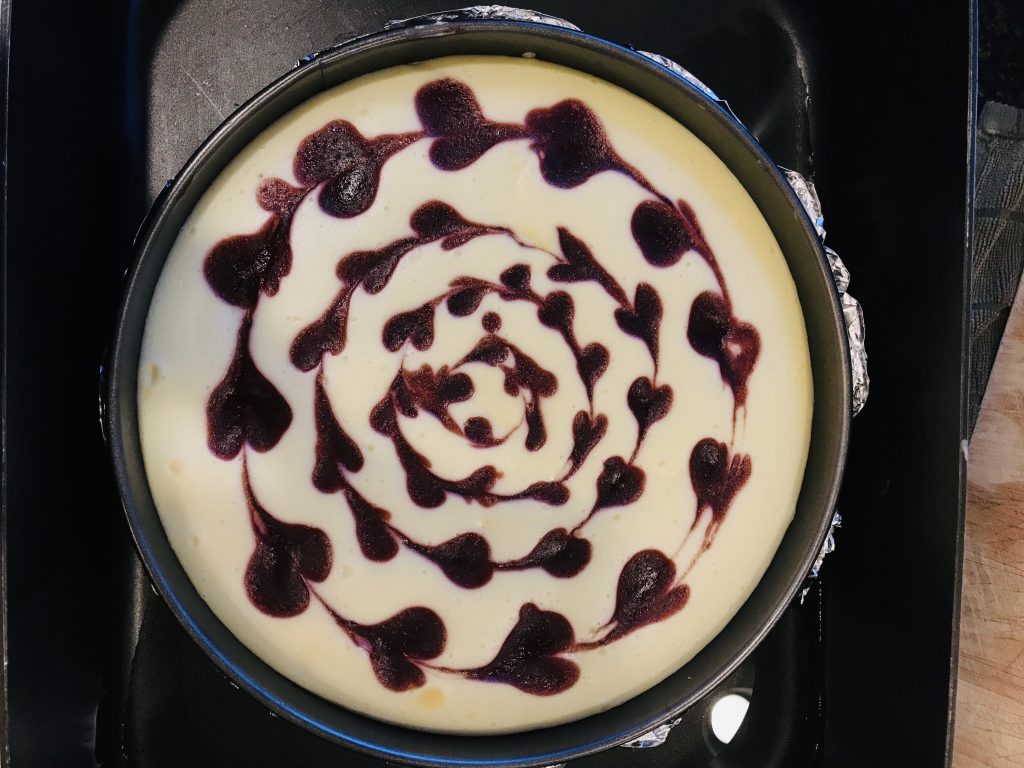 I grew up in North Carolina in a Lebanese-American household. In another life, my dad definitely would have been a chef. Cooking is one of his favorite things to share with others and he passed that love on to me tenfold. I was actually accepted to Johnson & Wales in Charlotte, NC after high school and seriously considered going to culinary school. Instead, I opted to keep learning from my dad and creating new recipes of my own.
Growing up I was taught that food is the essence of life. Having a good relationship with food is so important—especially when you're on the go. I firmly believe you need to fuel your body even when it's inconvenient.
The Beauty Industry Has My Heart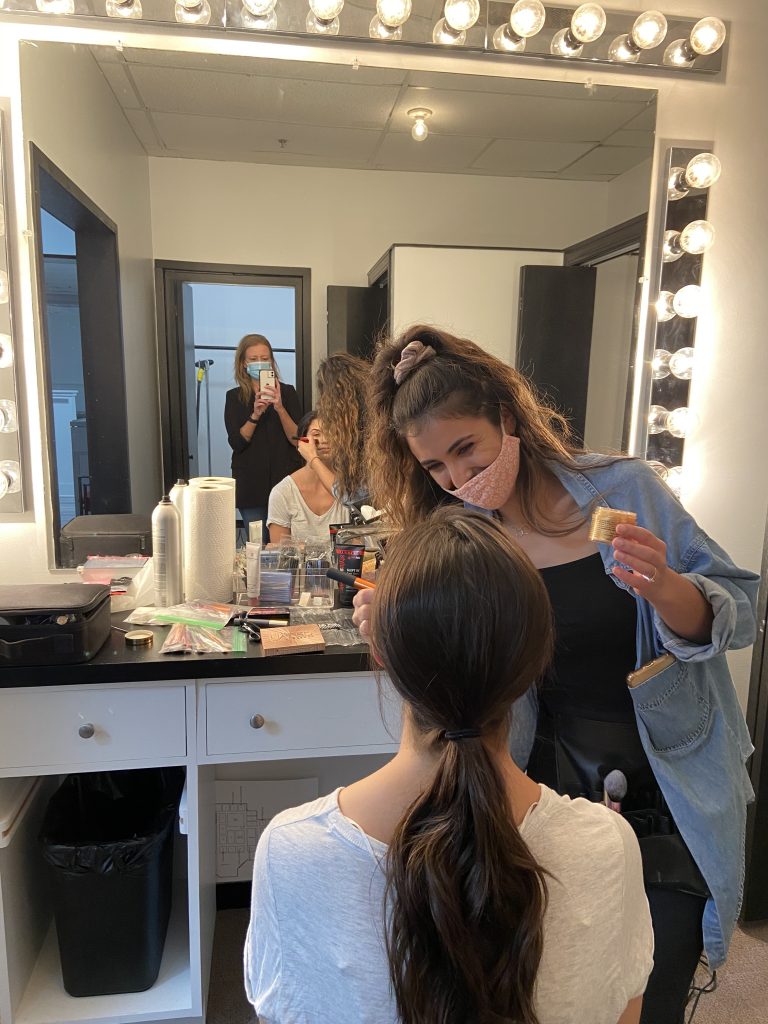 Throughout high school and college I was always "that friend". The one that styled everyone's hair and makeup for homecoming, prom, school dances, formals, and photoshoots. I was doing henna for family friends weddings' before I even knew what I was doing. After studying fine art in high school and completing the majority of a design studies minor in college, I'd probably tried almost every art medium there is along the way. I always saw hair and makeup as just another creative outlet. But one day it became such a significant part of my life that I couldn't ignore it. In 2017 I decided to turn my passion into a business and I've never looked back.
Throughout my business building journey, I've discovered my passion stems from a deep desire to help every woman feel beautiful in her own skin no matter what society defines as beautiful.
My Professional Background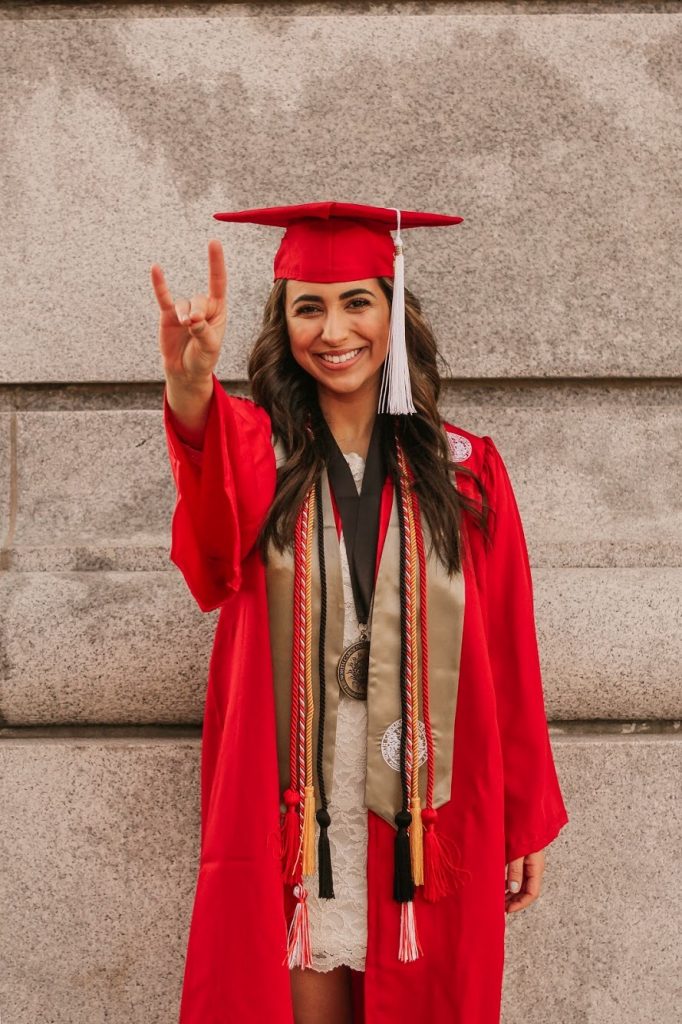 It's strange calling myself a "blogger" even though technically I've been blogging since 2017. In 2018, I graduated from NC State University with a Bachelor of Science in Business Administration and Marketing. Almost four months into my Junior year I ditched my Design Studies minor. Instead, I accepted a part-time internship during the semester with an email marketing firm called iContact. There I experienced my first push into full-fledged blog writing. I was a ghostwriter for over 50 different clients all in varying industries. At one point in time I was actually assigned to write eight blogs per month for a tire company… Let's just say I know way more than anyone ever needed to about tire tread, wear, and resistance.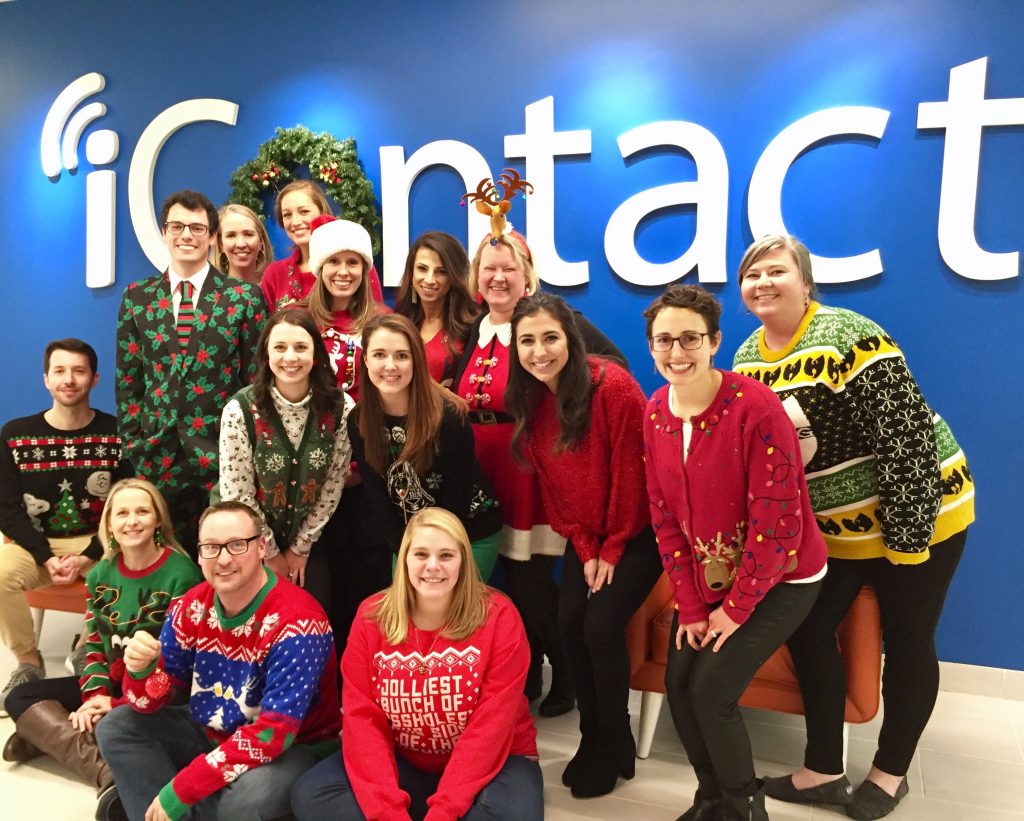 That assignment showed me how much I loved writing creatively, even if I wasn't passionate about the topic. After that role, I took a job with 9miles Media, a marketing agency in Raleigh, where I spent a whirlwind three and a half years in four different positions. From Digital Marketing Specialist to Account Manager to Sr. Account Executive to Marketing Communications Manager, I did a little bit of everything, including blog writing.
While working full time I also made time to take a blogging course on the side. My love for writing grew as I explored the possibility of writing about beauty, lifestyle, and travel blog topics in a way that was relatable and easy to digest.
What I Want This Blog To Be
As a Type B personality, I've always been one to slow down and look for beauty in life's transitional moments. Growing up in a Type-A-to-the-max household wasn't always a walk in the park but it taught me to balance this side of my personality with a fast-paced lifestyle.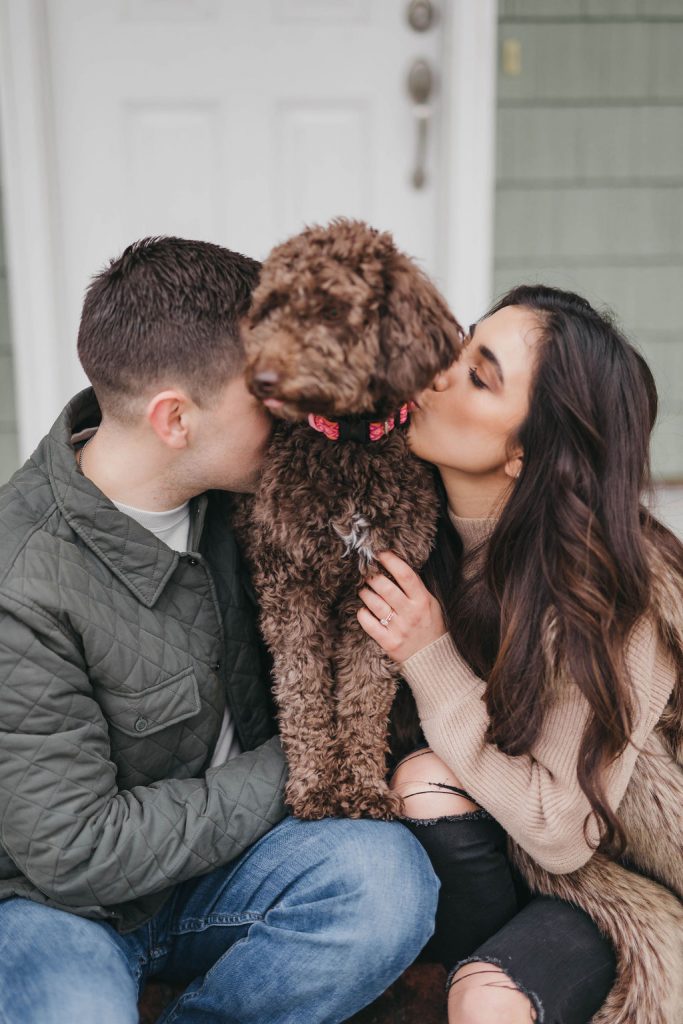 One thing I know for sure is that living life constantly on the go can be overwhelming if you don't learn to find joy in the process.
It's so easy to get caught up in the constant transitions of life that we forget how much fun it can be to cook a yummy meal, plan a weekend trip, or just put on makeup in the morning. We start to see simple everyday things as a chore to check off versus a moment to be savored.
With my husband's career bound for active military duty and my on-location hair and makeup business taking me all over, I've come to terms with the fact that I will probably always be on the go in some sense. Whether that's moving from one state to another, road tripping to a makeup gig, or just accomplishing everyday errands.
It's this concept of 'life in constant transition' that has compelled me to share the gold mine of tips and tricks I've learned along the way. Despite living life on the go, I've learned how to slow down when needed and maintain a lifestyle void of burnout. This is the knowledge I want to impart.
What You Can Find on My Blog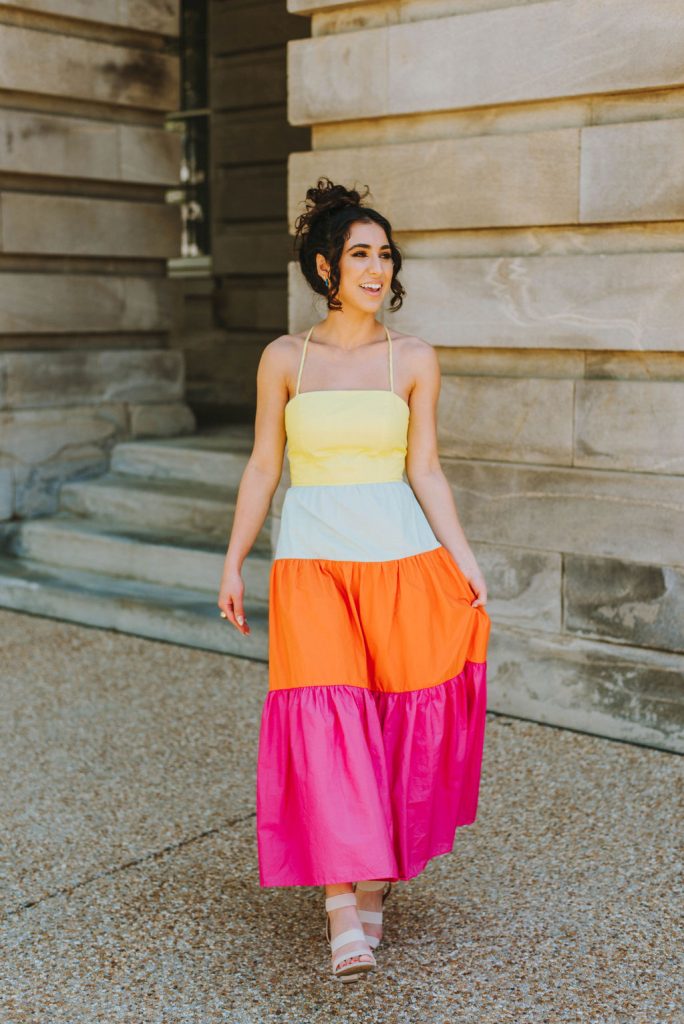 Through this blog I want to provide effortless beauty, lifestyle, and travel tips that you can apply to your busy lifestyle.
In beauty, you'll find simple and approachable hair and makeup techniques that won't make your morning routine feel like a chore.
Under my travel section I'll be sharing expert tips that will make vacation planning and packing a breeze.
And in lifestyle, you can find my favorite foolproof recipes to fuel your body on the go.
My hope for this blog is that you leave inspired to embrace all of life's transitions even amidst the chaos. I hope that by sharing my journey openly you can successfully navigate through busyness better and take time to slow down and enjoy the ride.
Besides, this life is the only one we've got. 💛
XO –
Sof